OTHER
PARTNERSHIPS
& ENDORSEMENTS
Brainstorm Productions is proud to work with organisations who have a shared vision for student wellbeing, anti bullying and cyber safety for students.
Endorsements & Partnerships


Endorsed by the eSafety Commissioner as a Trusted eSafety Provider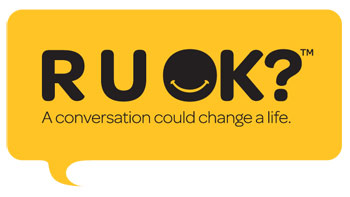 Brainstorm Productions is an Official R U OK? School Partner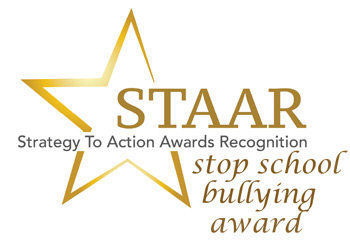 The Australian & New Zealand Mental Health Association's STAAR Awards
WINNER Stop School Bullying Award
RUNNER UP Cyber Smart Award
Listed as evidence-based program on the Victorian Department of Education's 'Schools mental health menu'
Supporting partner
of the following initiatives
EDUCATION & INDUSTRY ENDORSEMENTS
The following education and industry websites and publications have listed Brainstorm Productions as a resource:
Channel 10 Documentary
'From The Quadrangle'
Our dedication to anti bullying in Australian schools was recognised in the Channel 10 documentary 'From The Quadrangle' to coincide with the National Day of Action against Bullying and Violence.
Here is an excerpt from the documentary, including interviews with teachers and students about how Brainstorm Productions provides schools with real-life strategies to help students stand together against bullying.
Click on the article icon below to read the article.
Follow us on Facebook for our latest news and updates.
Follow us on Instagram for our latest stories and posts.
Read our bullying, student wellbeing & cyber safety articles.