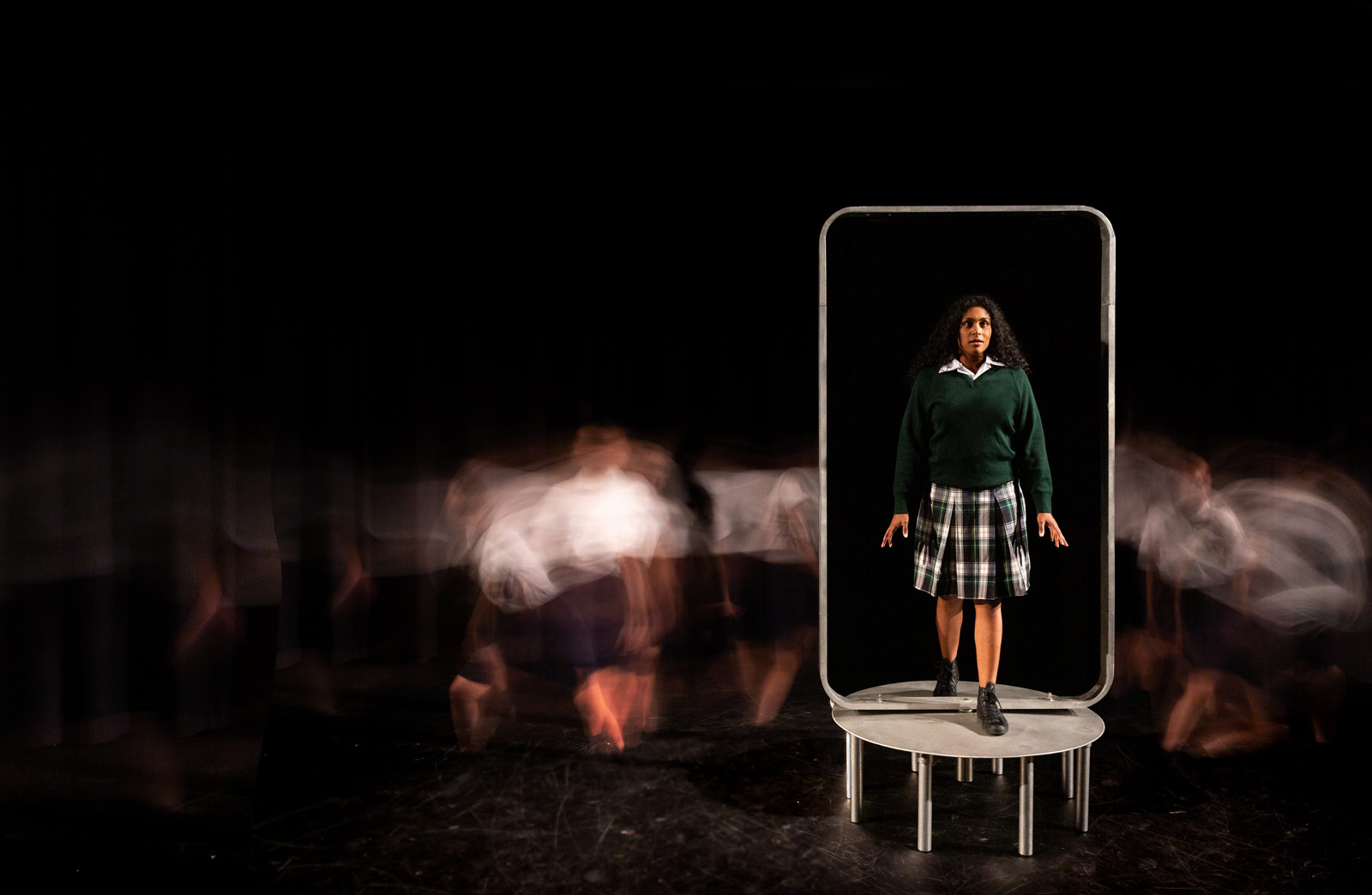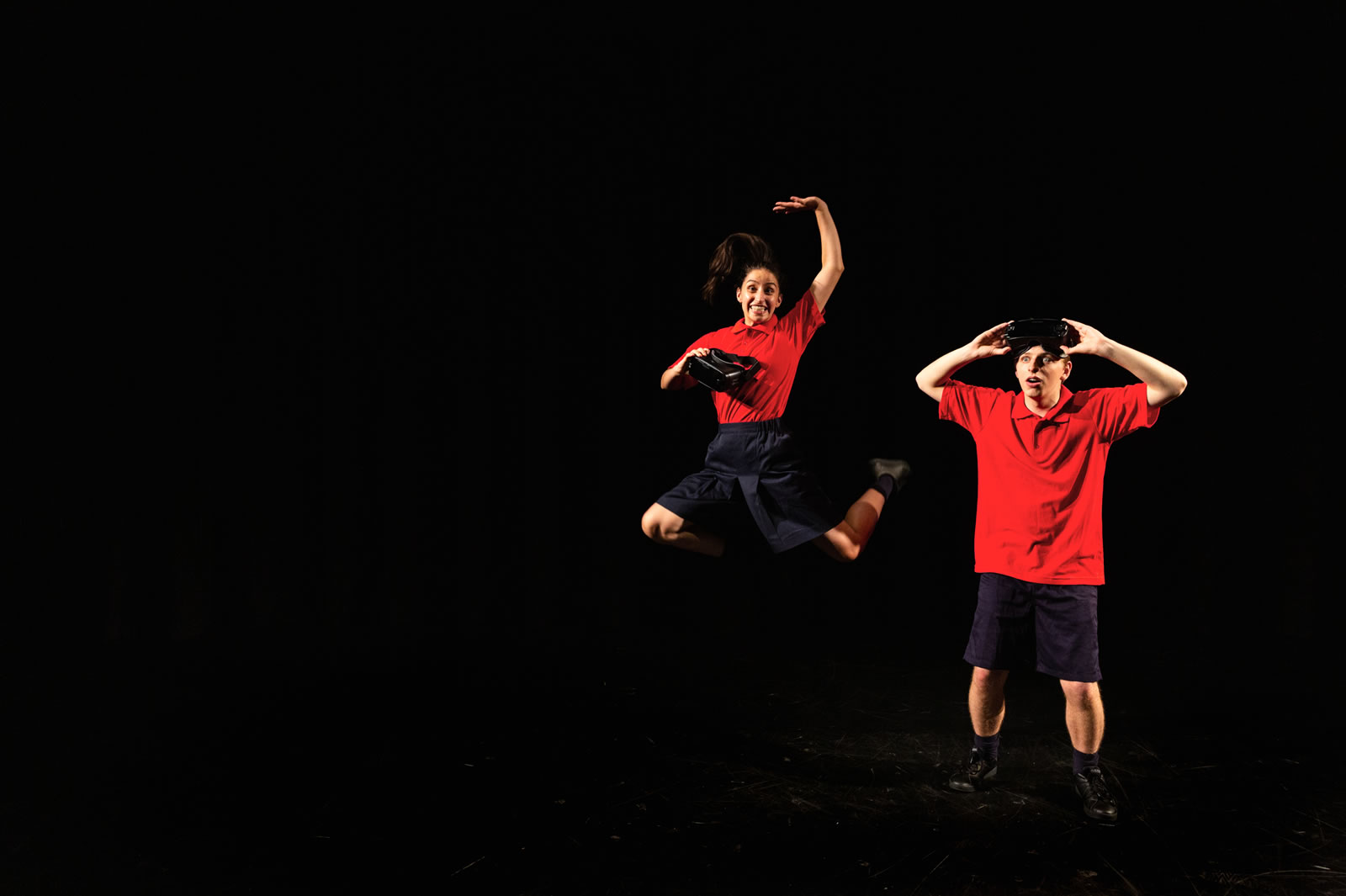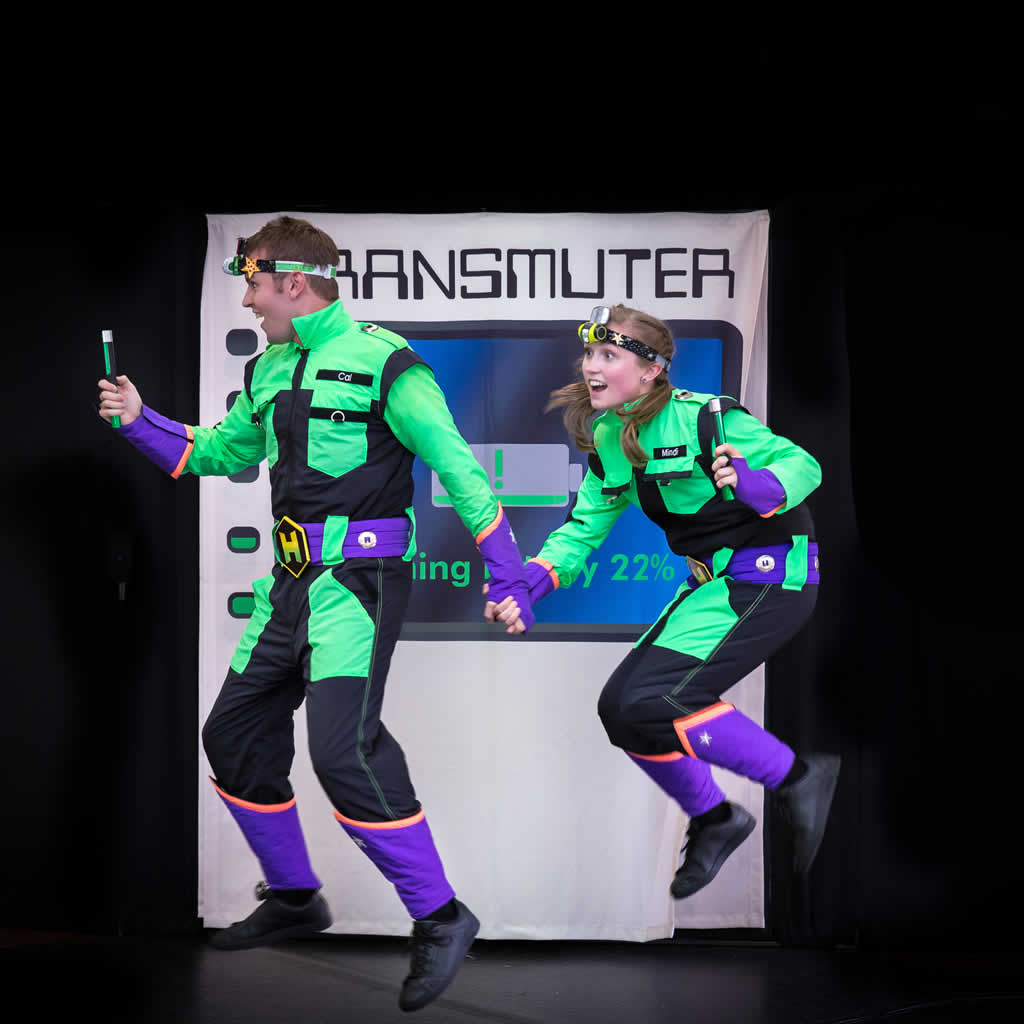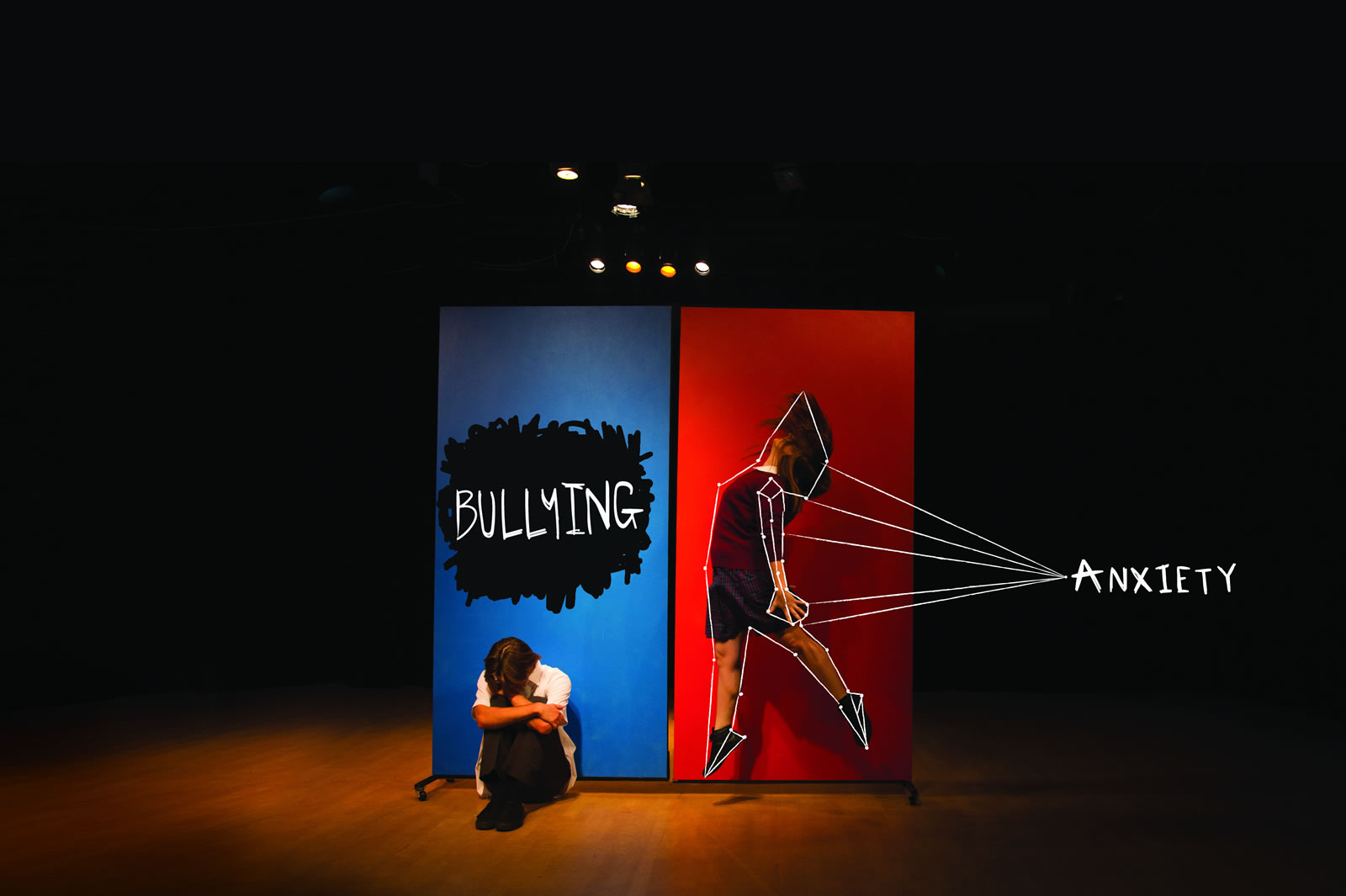 Responsive Slide1
CONNECTING
THROUGH
LIVE THEATRE
Mobile Creating a safer world
CREATING A SAFER ONLINE WORLD
Mobile Brainstorm-Productions-Slide3
"INSPIRING! STUDENTS WERE SPELLBOUND!"
ST LUKE'S CAPALABA
Brainstorm-Productions-Slide4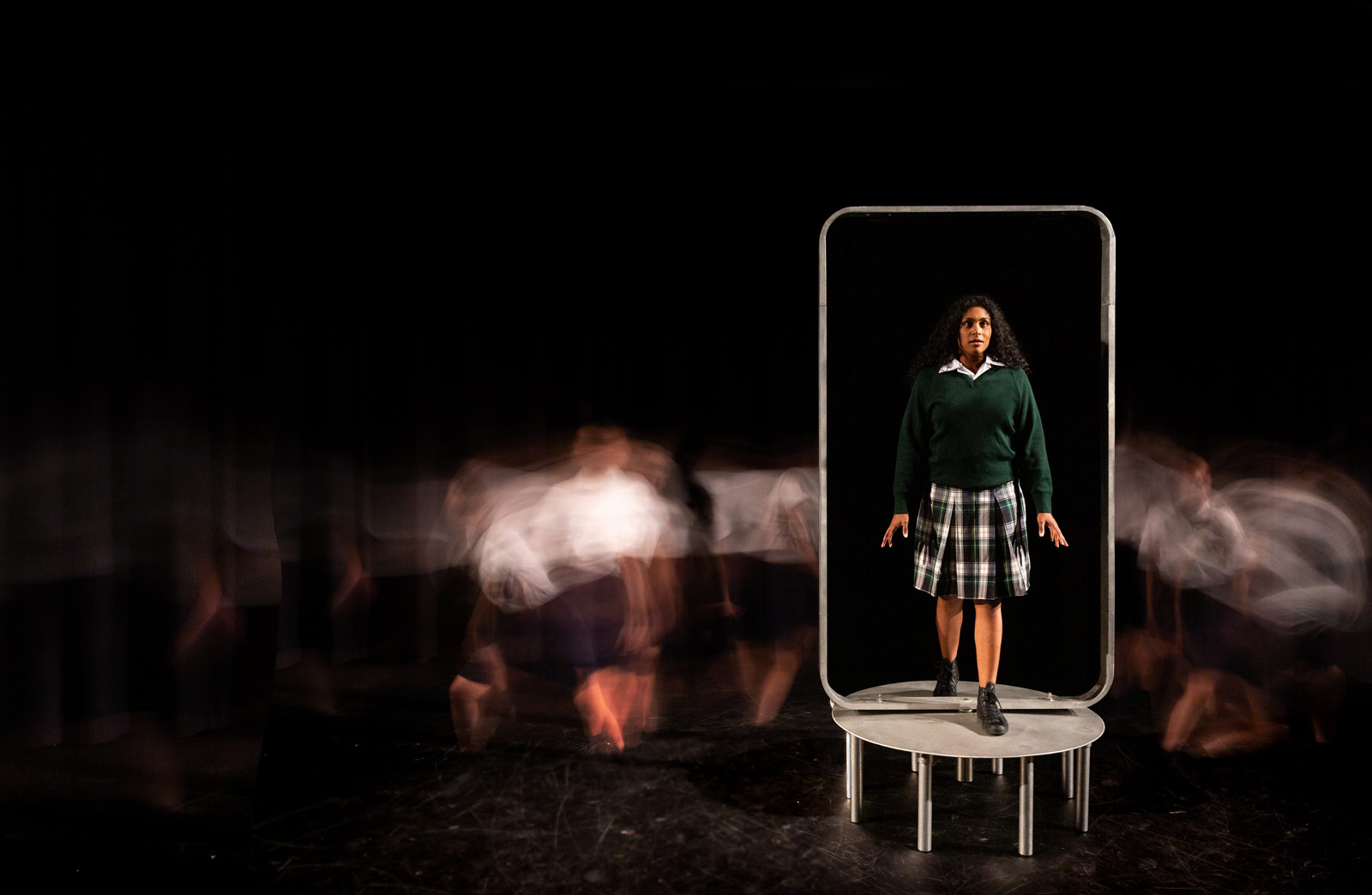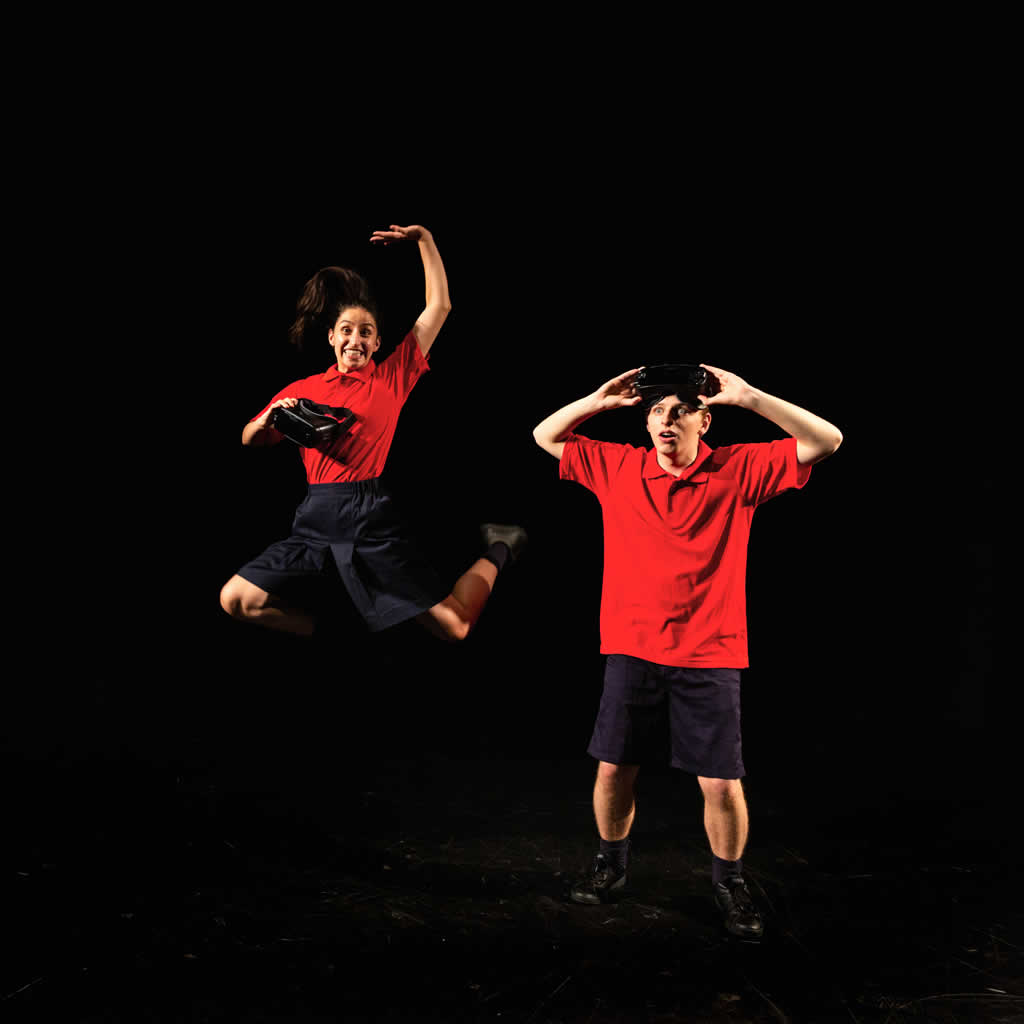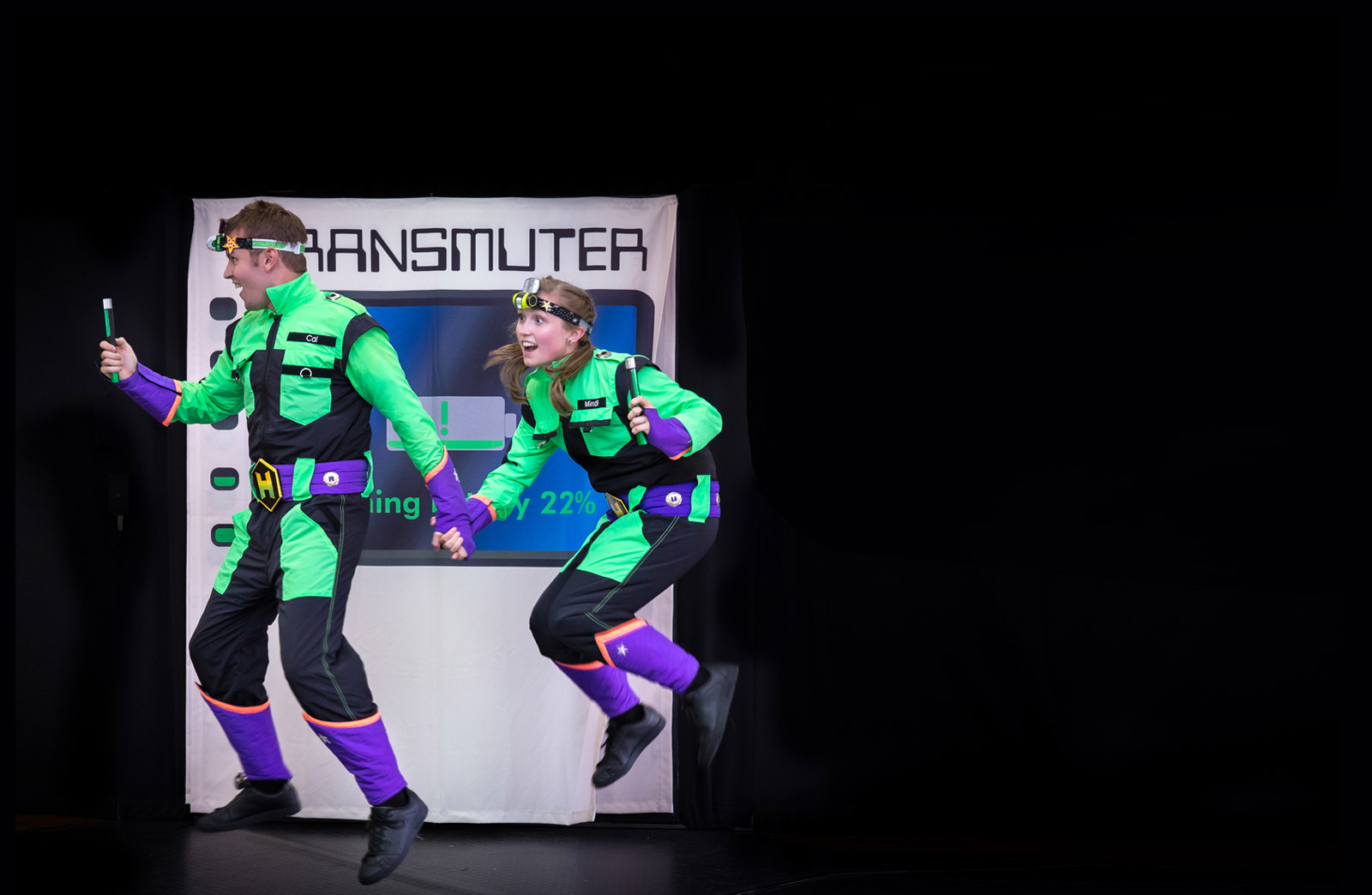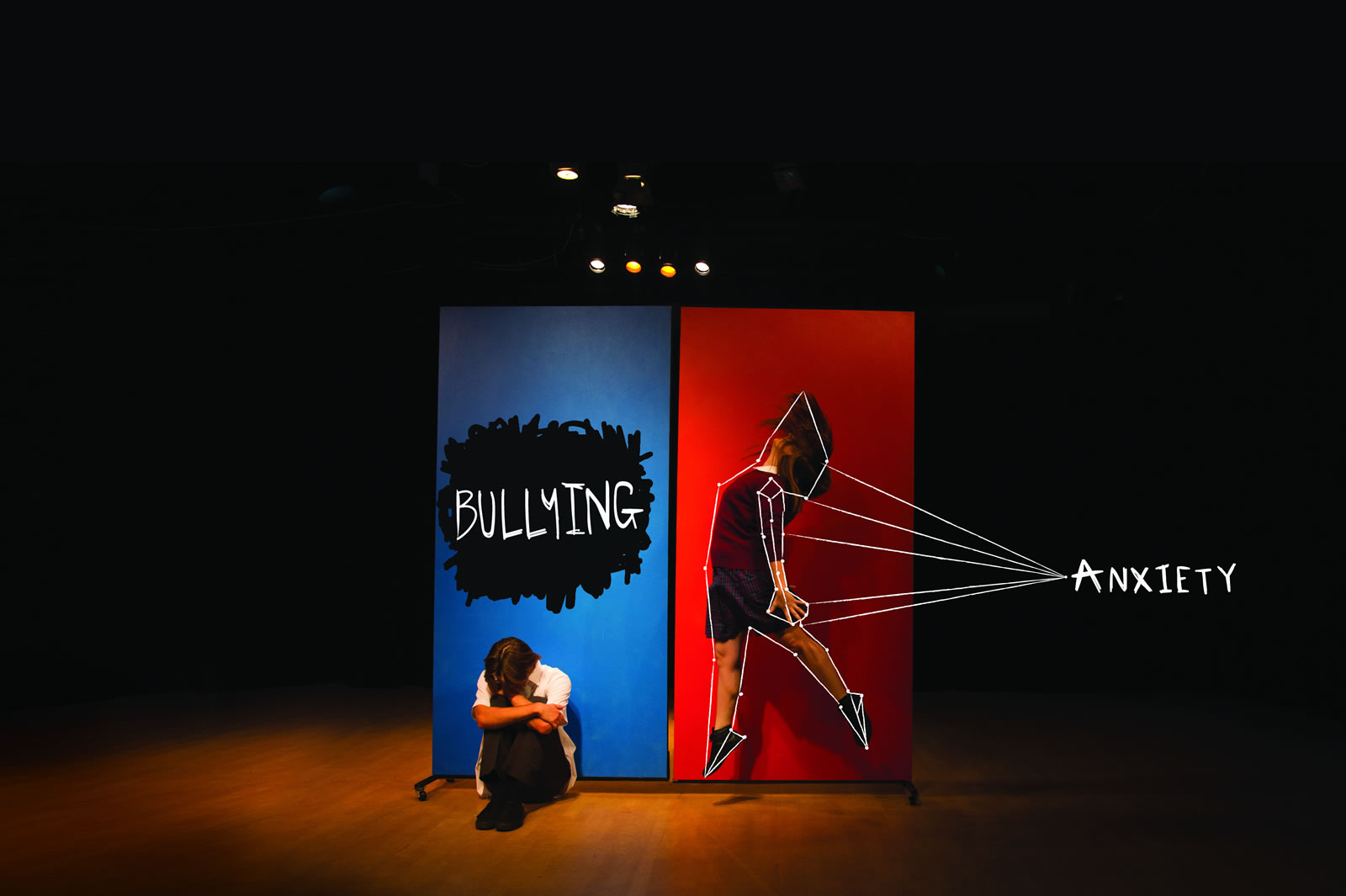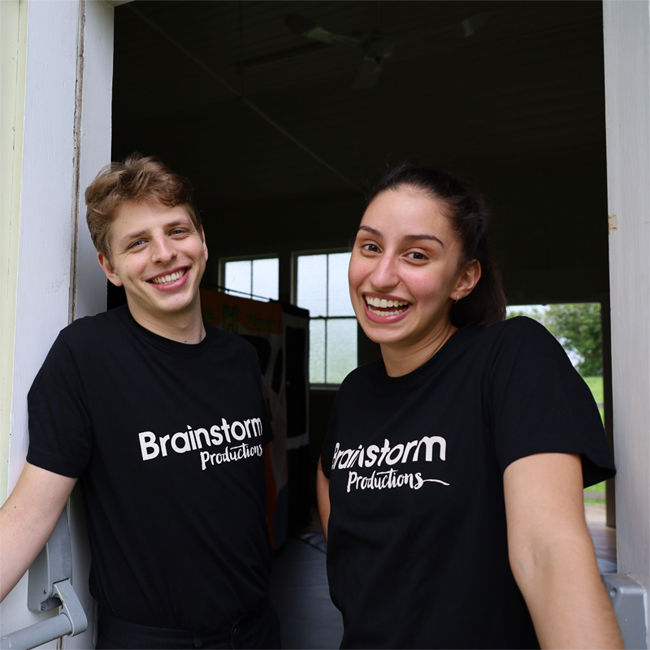 Award Winning
In-School Theatre
We are one of Australia's largest and most respected educational theatre companies, reaching more than 260,000 students each year with our anti bullying, cyber safety and student wellbeing programs. Each live theatre performance is supported by a Q&A and suite of curriculum-aligned Teacher Resources to continue the learning in the classroom. Presented by professional young performers, our programs inspire students to build resilience and positive connections.
Primary School Performances
ENRICHING STUDENT WELLBEING