As the big yellow R U OK?Day Mateship Bus tours around Australia in the lead up to R U OK? Day on 11th September 2014, we asked our actors to take 5 and share what mateship means to them:
"Mates show you the way through tough times. Even when you think you have no options and everything seems impossible, they let you know you have options." – Alex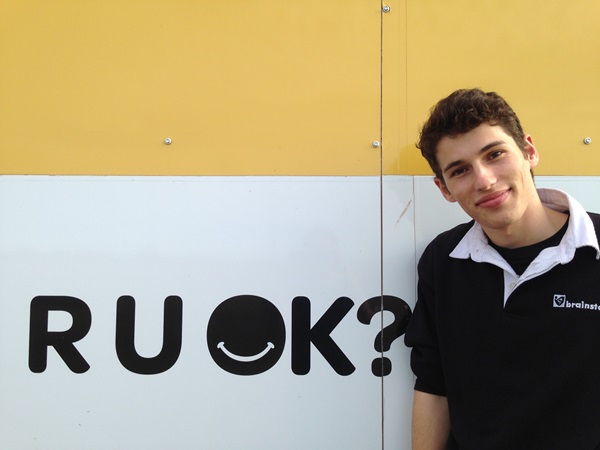 "A mate knows just by looking at you that something's wrong and they take the time to ask you if you're ok. It takes guts to be a good mate." – Blake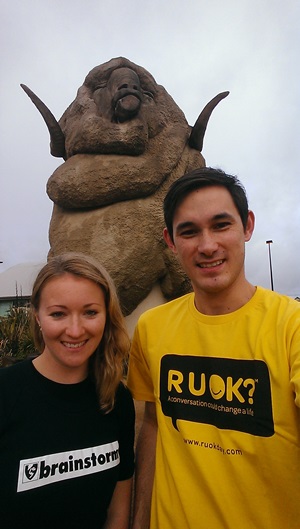 "A mate is only a phone call away." – Chris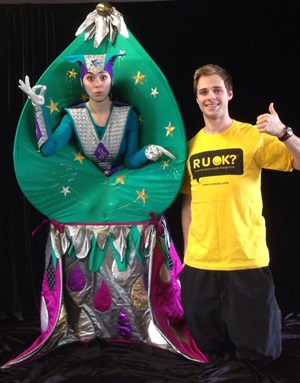 "Mates know how to bring the best out in each other. Especially when you're struggling. They can just sit with you or get you out of the house to get your mind off things." – Daniel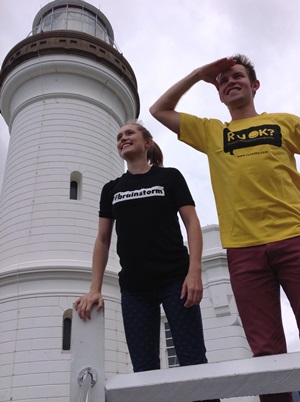 "Mates just 'get you'. You can rely on them to tell you the truth and stand by you when things get tough." – Hannah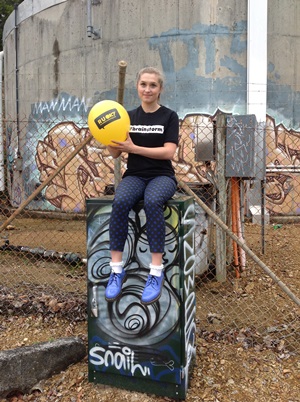 "A mate is someone who is there for you no matter what. Even at 3am! They support you through thick and thin!" – Hayley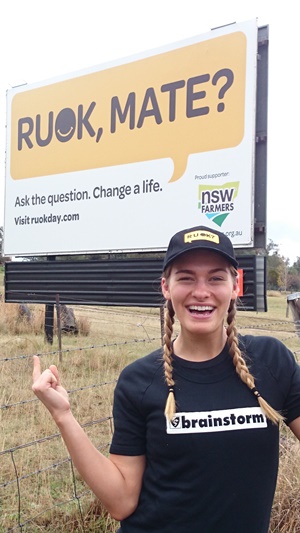 "Mateship, for me, is about having people to back you up when things are tough and laugh with you through the good times." – James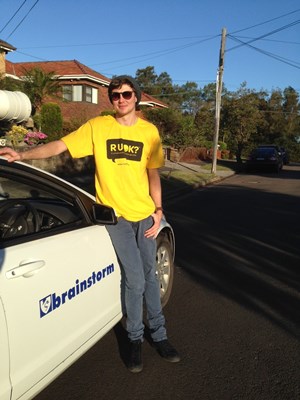 "To me, mateship is a friend being there when you really need it, even if you haven't talked for weeks. A relationship that distance and time cannot sever." – Jason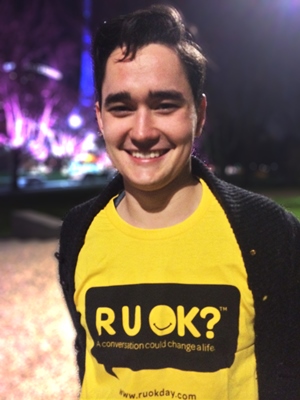 "Mates are people who know you really well and still like you! Good mates are respectful and honest and talk through your worries and encourage your unique nature. They'll even dance around in the supermarket with you to brighten everyone's day." – Maddi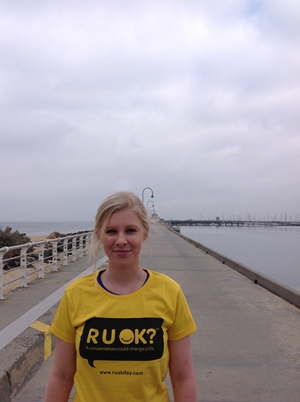 "Mateship is friends always being there for you no matter how exciting or scary the situation is. Knowing that you can count on them for anything and sharing your secrets with them. Mateship is hanging out with people who love you for who you are and knowing deep down inside that your true 'mates' would never want to change a thing about you." – Mia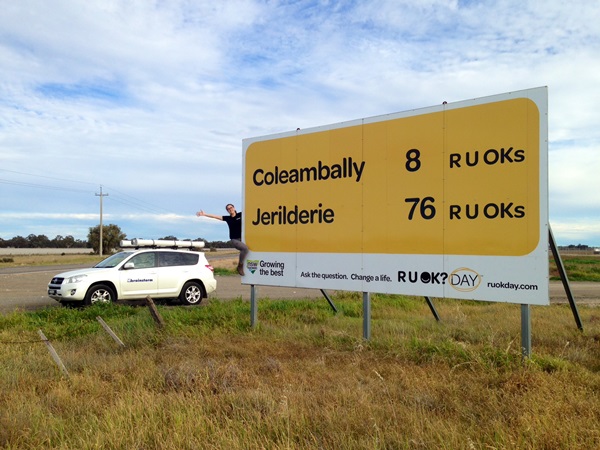 "A good mate is someone who welcomes you into their life. They allow you to be yourself." – Mitchell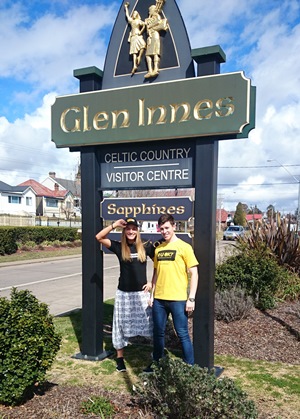 "To me mateship means sticking by your mates no matter what curve balls are thrown at you and using 'those things on the side of your head' to the best of your ability!" – Rachel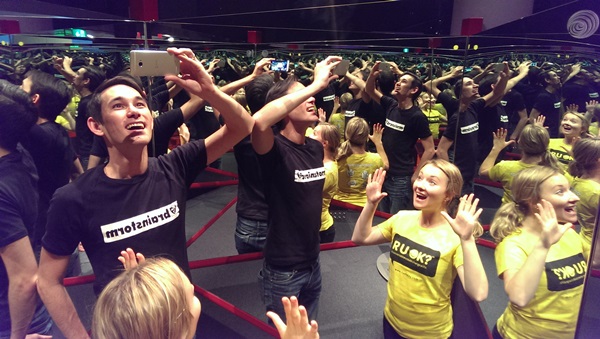 "Good mates are people who support you through your successes, but true mates are those that stick by you when you have hit rock bottom." – William
See if the R U OK? Mateship Tour is visiting your area – CLICK HERE. 
About R U OK?
R U OK? is a not-for-profit organisation whose vision is a world where we're all connected and are protected from suicide. Its mission is to encourage and equip everyone to regularly and meaningfully ask "are you ok?". To find out more about R U OK?, visit www.ruokday.com