Loneliness, anxiety, stress, depression and cyberbullying – these are some of the most pressing issues facing Australian young people. We've created a performance that empowers students with practical skills to help them cope with life's challenges and build more positive, meaningful relationships.
'Wired' follows the journey of two high school students who feel as though their lives are spiralling out of control.
Zoe is pushing herself to the limit, trying to juggle the demands of school, friendships, relationships, extra-curricular activities and family expectations. She projects an image to the world of a calm, creative, high achiever who has it all together. But underneath she's panicking.
After a distressing online experience, Lucas shuts out the world. He stops going to school, avoids his friends and family, and deletes his social media. He withdraws into a pattern of negative and self-critical thoughts. Lucas knows he needs help but he feels embarrassed and overwhelmed. He doesn't know where to start.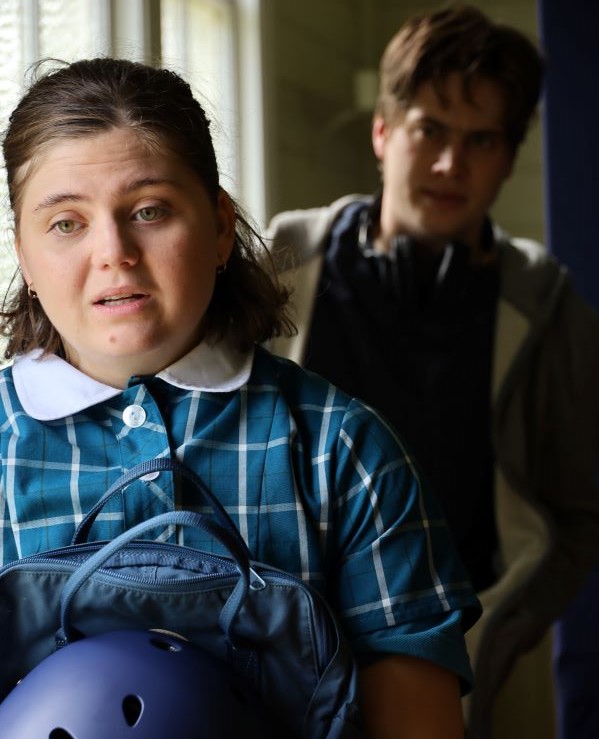 When Lucas and Zoe's worlds collide, the audience must help them choose a different path.
How does the performance support mental health and wellbeing in schools?
'Wired' is a live, interactive theatre performance, suitable for Year 7 to 11 and delivered in high schools by professional young actors.  Developed in consultation with a clinical psychologist and informed by current research, the performance is designed to be a creative and entertaining addition to each school's student wellbeing program. 
The performance uses an engaging narrative, music, humour and relatable characters to connect with students, address barriers to help-seeking and provide strategies for problem-solving, resilience and positive relationships (both online and offline). Students have the opportunity to offer advice and solutions to the characters along the way.
The show is followed by a Q&A with the actors and supported by curriculum-linked teachers' resources to facilitate further conversations and learning in the classroom.  
What are schools saying about 'Wired'?
We started touring 'Wired' in Victorian high schools in Term 1, 2023. We also took the performance to South Australia in Term 2, with a tour of Adelaide and surrounding areas. The response to the show has been overwhelmingly positive and we can't wait to share it with NSW audiences in 2024. 
Here are just some of the things schools are saying about our new mental health program for high school students.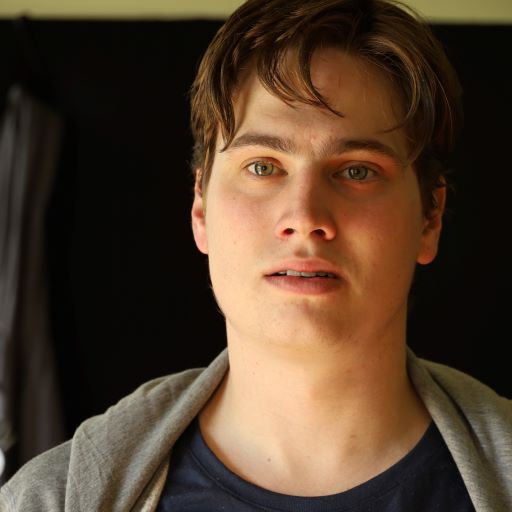 "Students were captivated for the entire show! A highly engaging way of tackling relevant issues. Terrific actors! I loved the interaction with the audience and challenging them to think of solutions for the scenarios being presented. Highly recommend! Five stars."
"Very relevant to the students' lives. Focused on a lot of issues early teens face daily. Students responded authentically to questions, applauded decisions of characters and gave advice. Will help them and give them the confidence to reach out for help. It also taught them warning signs. Supports Health, PE and Wellbeing. Five Stars!"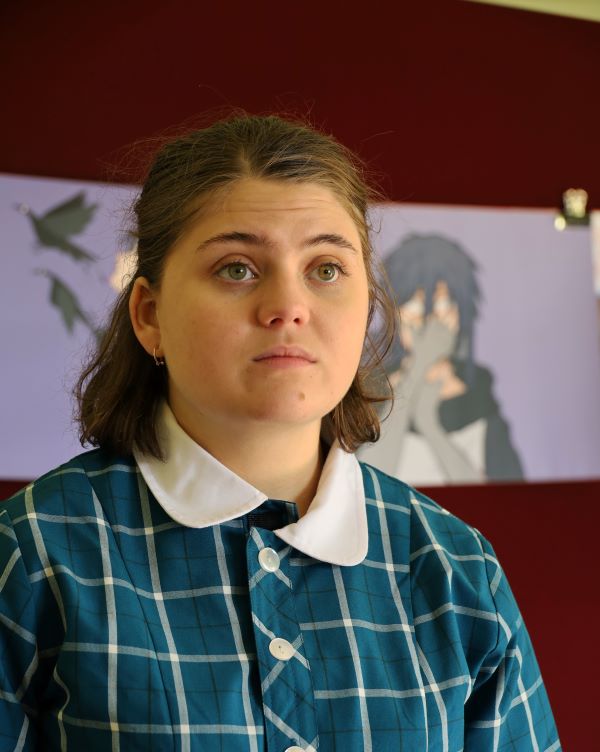 "Great actors, personable and extremely able to connect with students. They provided a safe space to talk about age appropriate topics and kept the audience engaged the entire time. Students were really impressed and found the production a great tool to unpack when back in class. A memorable experience. Highly Recommended, five stars."
"Empowered students to see their own self-worth and to not accept bullying. Many topics covered in a fun, engaging and relatable manner. Very relevant and directly pitched at the age group - anti-bullying, health (e.g. vaping), wellbeing (e.g. panic attacks, school refusal), respectful relationships and cyber safety. Physical and emotional reactions to bullying and feeling overwhelmed and emphasis on receiving professional help was great. Highly recommended. Five stars."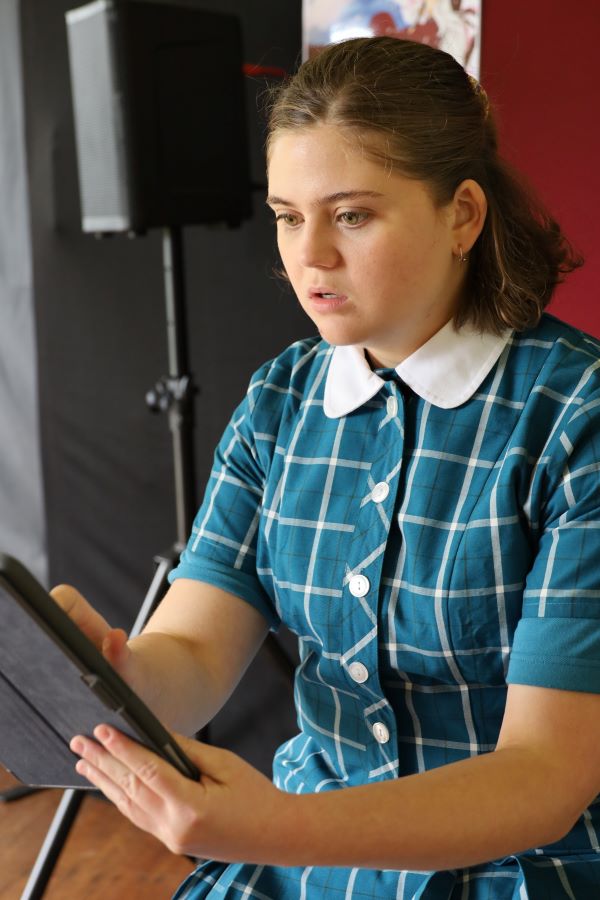 An outstanding review from Alkira Secondary College
We recently received a fabulous review from Tanya Ryder-Barnes, Assistant Principal at Alkira Secondary College.
Due to Brainstorm's inclusion on the Victorian Schools Mental Health Menu, the school was able to use their Mental Health Funding to purchase the program for their students. This is what they said:
"I recently had the pleasure of attending the captivating production 'Wired,' which left me truly impressed…this thought-provoking play delved into the themes of anxiety, school pressures, social media, catfishing, and peer pressure. It expertly tackled these relevant topics while keeping the audience thoroughly engaged throughout.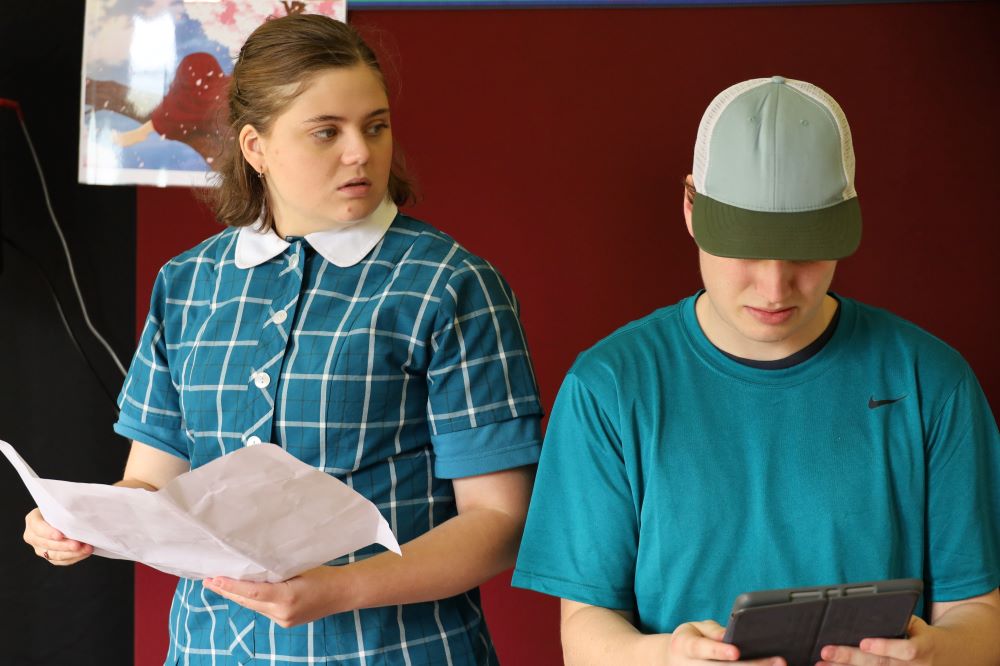 One of the standout aspects of 'Wired' was its ability to strike a chord with the students. The play portrayed the challenges they face daily, ensuring that they felt seen and understood. It opened up important conversations surrounding mental health, highlighting the impact of anxiety and the overwhelming influence of social media. The relatability of the characters and their struggles was remarkable.
The production skillfully balanced humor and serious moments, creating a dynamic experience for the audience. The talented cast delivered powerful performances, seamlessly transitioning between light-hearted scenes and emotionally charged ones. The actors' ability to convey the complex emotions associated with anxiety and peer pressure was commendable, eliciting genuine empathy from the viewers.
Furthermore, the incorporation of the catfishing element added an extra layer of intrigue to the storyline. It shed light on the dangers of online interactions and the importance of being cautious and critical of virtual connections. 'Wired' effectively educated the students about the potential pitfalls of social media while emphasizing the significance of offline relationships.
Overall, 'Wired' was a triumph. Its ability to entertain, educate, and generate meaningful discussions among our year 7 students was remarkable. The production's relevant content and skilled performances created an immersive experience that resonated with the audience.
I commend the cast, crew, and everyone involved in bringing this powerful play to life. 'Wired' is a must-watch for anyone seeking to gain a deeper understanding of the pressures faced by young people today. It serves as a reminder of the importance of empathy, self-care, and the strength of real-life connections in an increasingly digital world."
We couldn't have said it better ourselves!
'Wired' is currently touring Victorian high schools and will be available to NSW schools in 2024. Enquire now to make a booking for your school.
Learn more about our mental health and wellbeing programs for high school students here.