We need positive bullying prevention initiatives like the NDA
There's no doubt that bullying continues to be a serious and distressing issue for children and young people in Australia, and the problem appears to be growing. The eSafety Commissioner recently reported that complaints of serious cyberbullying of children between eight and 13 years of age has more than tripled since 2019. Reports increased from just over 200 in 2019, to almost 740 complaints in 2022. Acting eSafety Commissioner Tony Dagg says "the cyberbullying we're seeing is increasingly sophisticated and deceitful. For example, children are setting up imposter accounts to undermine the reputation of their bullying target, triggering yet more abuse from other children."
With news like this it can be easy to become despondent. At times we may feel so overwhelmed by the scale and impact of the problem that we believe change is impossible. With immense workloads and increasing responsibility, it's also increasingly difficult for teachers and school staff to feel like they can make a difference.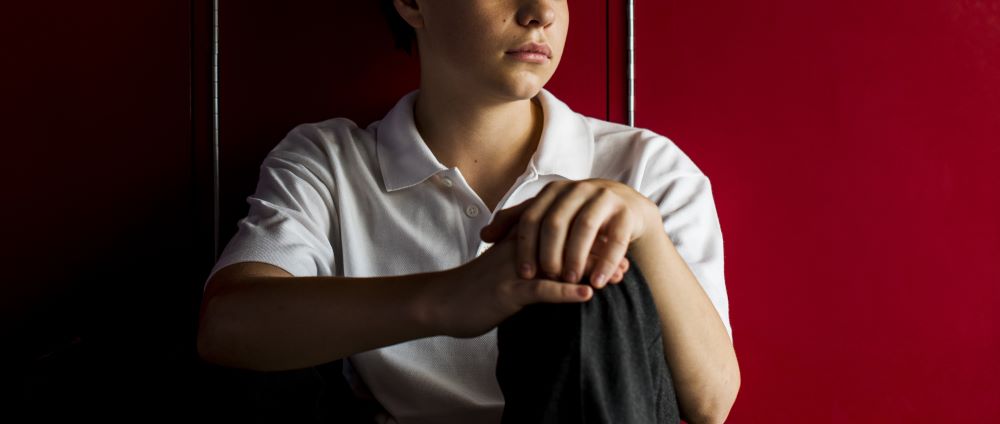 While it's important to understand the prevalence of bullying, be aware of the risk factors and provide support to vulnerable students, we also need initiatives that focus on protective factors and positive solutions. That's why the NDA is so powerful – because it inspires students, staff and parents with practical strategies to build more positive connections within their community. The NDA gives schools the opportunity to highlight the strengths and values of their community and draw on these to develop meaningful, lasting solutions.  
Growing connections and preventing bullying with educational theatre
Brainstorm Productions has been a supporter of the National Day of Action for many years. We understand the importance of delivering bullying prevention messages in a way that is interesting, relevant and relatable to students. Students also need to feel empowered and inspired to take action. 
That's why we use storytelling and live theatre to engage students in meaningful conversations about bullying and demonstrate practical skills for resilience, respect and positive connections.
The NDA is an important event on the Brainstorm calendar, with many schools using the shows as a springboard for discussions throughout the day, and beyond. On the National Day of Action, Brainstorm will have five teams of actors performing to approximately 1,800 students across NSW, Queensland and Victoria. 
So let's take action together on the National Day of Action Against Bullying and Violence.
Learn more about our anti bullying programs for schools here.