Bullying. No Way! Take Action Every Day
The importance of bullying awareness and education in our schools cannot be overstated. Which is why we're proud to yet again be a supporter of the National Day of Action against Bullying and Violence happening on Friday 15th March 2019.
Working with teachers and students we'll be delivering our bullying programs to ten high schools and primary schools throughout Australia to help celebrate and reinforce this year's theme: 'Bullying. No Way! Take action every day'. This is a theme that is close to our hearts, with our anti-bullying programs performed every school day throughout the year and seen by over 360,000 students annually.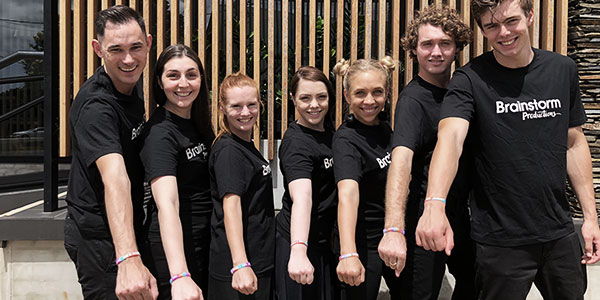 The aim of our anti-bullying in school programs is to empower students to use their own voices and ideas to take action and influence the outcomes of bullying, whether it's being an upstander, being respectful and resilient, or coming together to contribute to and nurture a safe school environment.
With the support of teachers, parents and the community, student-led bullying prevention not only helps students influence their school's anti-bullying culture, but also leads to increased wellbeing with students taking ownership and responsibility for their actions, both negative and positive.
Our role as anti-bullying educators is to help students use different techniques, suited to their different learning stages, to implement action to stop bullying. Our bullying programs for primary school students focus on building positive relationships, being inclusive, learning how to deal with bullying, how to be a positive, active bystander, how to get help, building resilience, positive self talk, overcoming peer group pressure, conflict resolution and understanding why students bully.
Our bullying programs for high school students reinforce the importance of positive decision-making, valuing diversity, how healthy relationships contribute to wellbeing, consequences of bullying, impulse control, anger management, breaking the cycle of violence, the importance of communication skills, legal consequences, self-control and how to get help.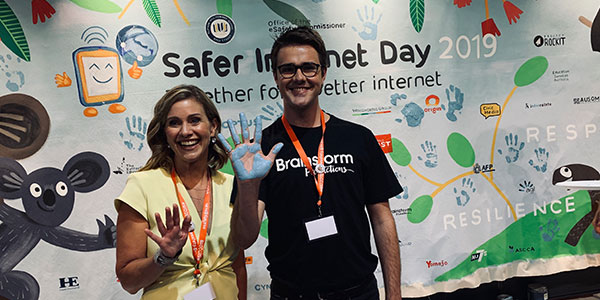 For the 2019 National Day of Action Against Bullying and Violence we'll be performing our anti-bullying and resilience theatre performances to schools in NSW, QLD, VIC and SA including The Human Race, Being Brave and The Protectors for primary students, and Verbal Combat, The Hurting Game and The Flipside for high schools students.
Our professional teams of actors will be reinforcing this year's National Day of Action Against Bullying and Violence theme 'Bullying. No Way! Take action every day' with post-performance discussions with students and classroom resources for teachers.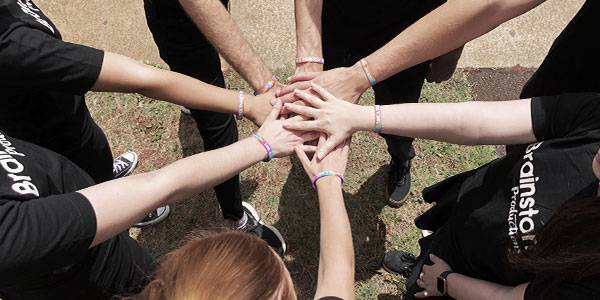 Schools can also download a range of free material to help support the National Day of Action against Bullying and Violence including posters, postcards, badges, bunting, pocket cards, parent newsletter templates, t-shirt transfers and much more.
It's going to be a huge day, so be sure to follow all the action on our Facebook page!
To discover more about our any-bullying school programs click here.