With a staggering 99% of 15-17 year olds being online and 97% of households with children under 15 having access to the internet, cyber safety education is critical in helping young people stay protected online.
In partnership with the Office of the eSafety Commissioner, last Tuesday the 5th February, we celebrated Safer Internet Day 2019 with a jam-packed itinerary of primary and high school live cyber safety theatre shows.
Given the high prevalence of technology in young people's lives, live theatre is an invaluable educational tool that sparks young people's imagination, providing them with creative resources to make more positive life choices and to think independently. Drama also connects with audiences by promoting compassion and empathy for others, which is at the core of ethical behaviour, both online and off. 
Our Safer Internet Day 2019
We had two teams of professional actors performing 'The Flipside' at three schools across Australia: Belmont High School and Good News Lutheran College in Melbourne, and Kingscliff High School in Northern NSW.
'The Flipside' explores online ethics and the potential ramifications of cyberbullying and cyber hate. The narrative delves into each of the 4R's of online safety: Respect, Responsibility, Reasoning and Resilience.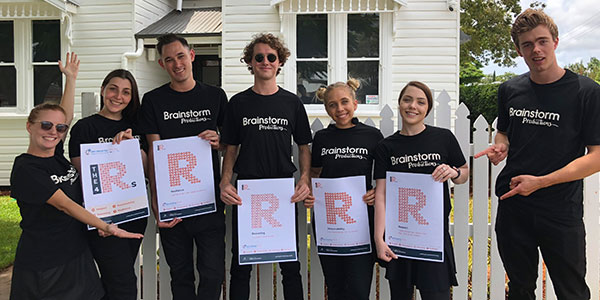 The central characters need to use their reasoning skills to solve a mystery, which begins online and unravels in the real world. They must respect each other and their peers, learn from their mistakes and take responsibility for their actions.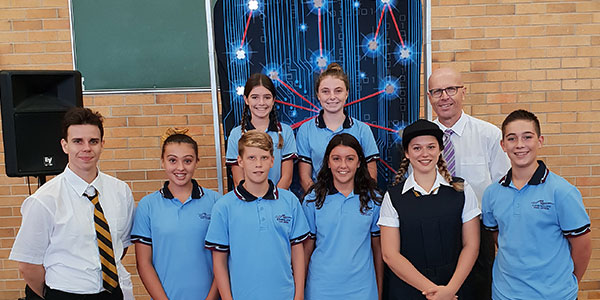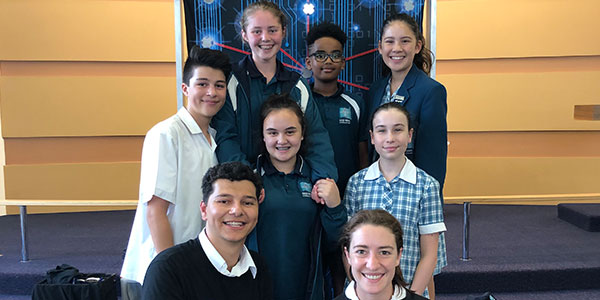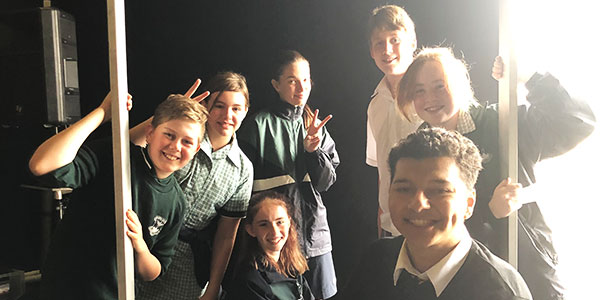 Hunter River High School marked Safer Internet Day 2019 with a performance of 'Verbal Combat', that encourages students to reflect on how they treat others online, how to be resilient in the face of cyberbullying and the importance of being an 'upstander'.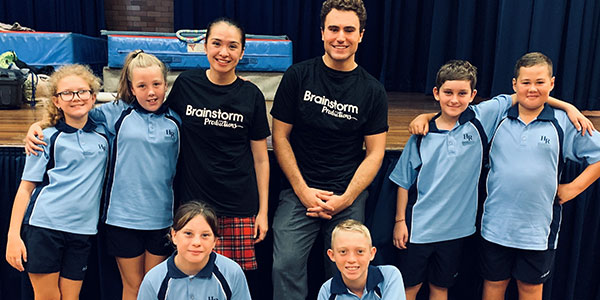 While at Clarence Town Public School, primary school students were treated to a performance of 'Saving Lil & Archie', which is all about building positive connections online.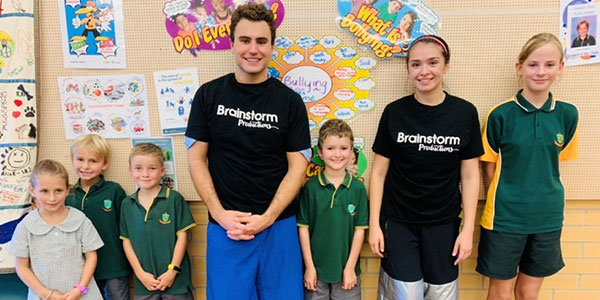 In Melbourne our actor Thomas joined forces with the eSafety Commissioner Julie Inman-Grant to promote the 2019 Safer Internet Day theme 'Together for a Better Internet'.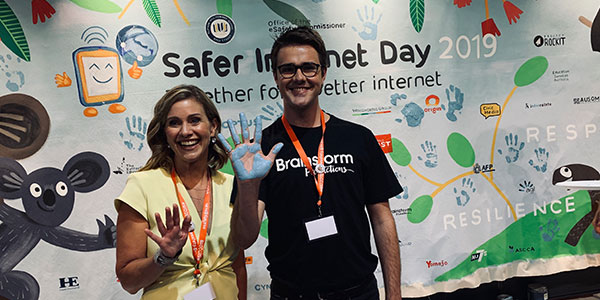 While Safer Internet Day is a timely reminder about the importance of cyber safety education, the day's core messages are something we encourage young people to follow every day by performing our live cyber safety programs throughout the full school year. 
Like to know more about our cyber safety programs? Follow this link.