Why are these events important?
Bullying and cyberbullying are a major concern for schools. A recent study by the Murdoch Children's Research Institute found alarming rates of bullying amongst Australian students between grades 3 and 8, with 86% of students reporting being bullied at least once in the past four weeks. The longitudinal cohort study also revealed that 66% of students reported frequent bullying and 37% reported frequent bullying in multiple forms, such as physical and verbal attacks. 
A survey conducted by The Australian National University and Western Sydney University found concerning rates of racism in schools. In this study of more than 4600 primary and secondary students, one-third reported experiencing racial discrimination from their peers, and close to one-third had experienced racial discrimination from wider society. The survey also found that six out of 10 students had witnessed racism.
The impacts of bullying and racial discrimination in early life can be profound. That's why researchers and policy-makers agree that high quality, whole-school bullying prevention programs are needed to address racism and bullying in Australian schools. Events such as the National Day of Action Against Bullying and Violence and Harmony Week help to promote safer and more supportive school cultures, in which the whole school community takes a stand against bullying and discrimination. These events can be used to promote and strengthen existing anti bullying programs, and encourage bullying 'upstander' behaviour and other positive actions in schools.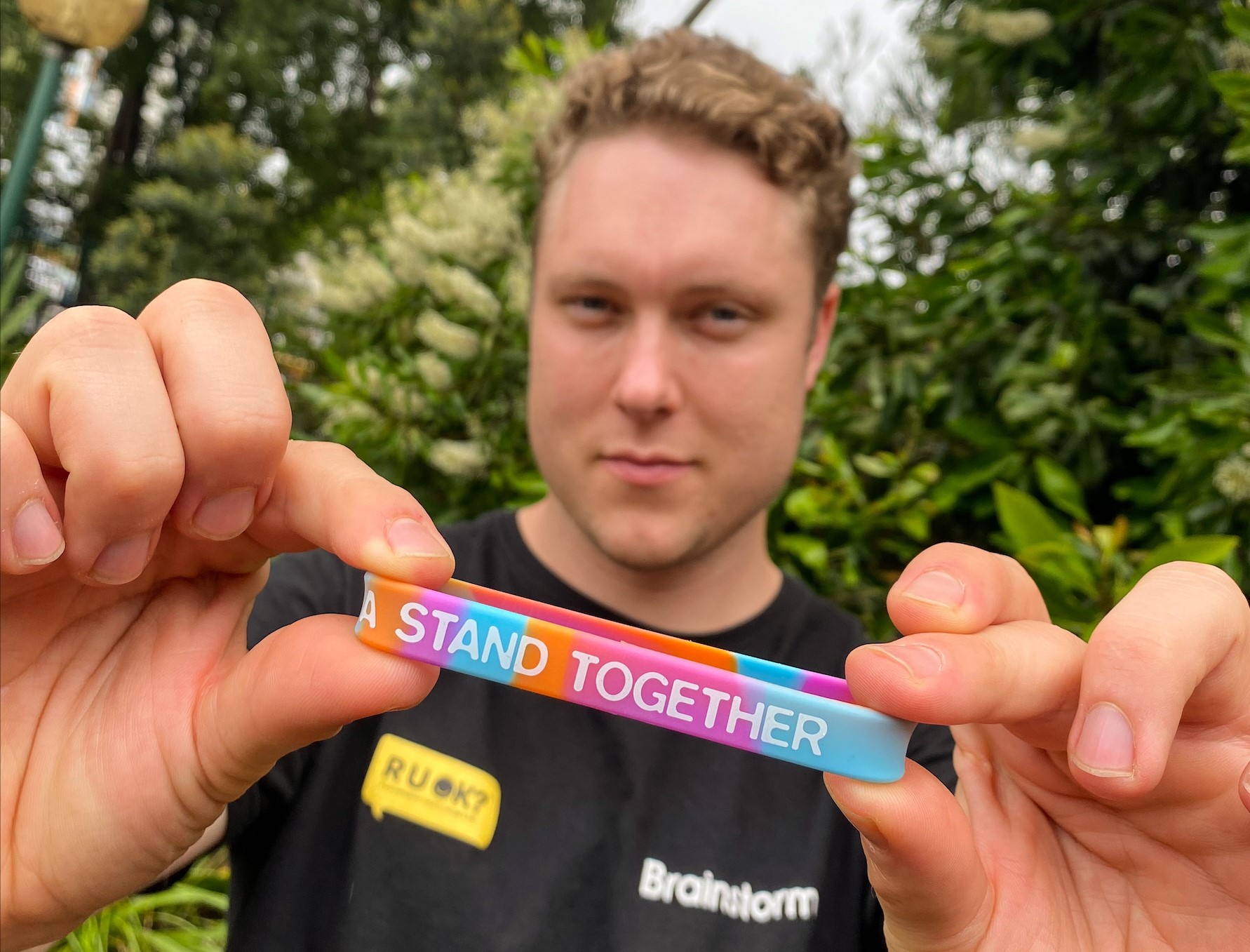 The National Day of Action Against Bullying and Violence 2022
The National Day of Action Against Bullying and Violence (NDA) will be celebrated on Friday the 18th of March 2022. The NDA is Australia's key anti-bullying initiative, connecting schools and communities to find workable solutions to prevent bullying. This year the theme is 'Kindness Culture'. By building a culture of kindness, we can promote inclusion, respect and belonging for all students.
Visit Bullying. No Way! to register your school and download the NDA School Event Toolkit. The toolkit includes key messages, links to classroom resources and lots of ideas for how to raise awareness and celebrate the event in your school community. Some of the suggestions include: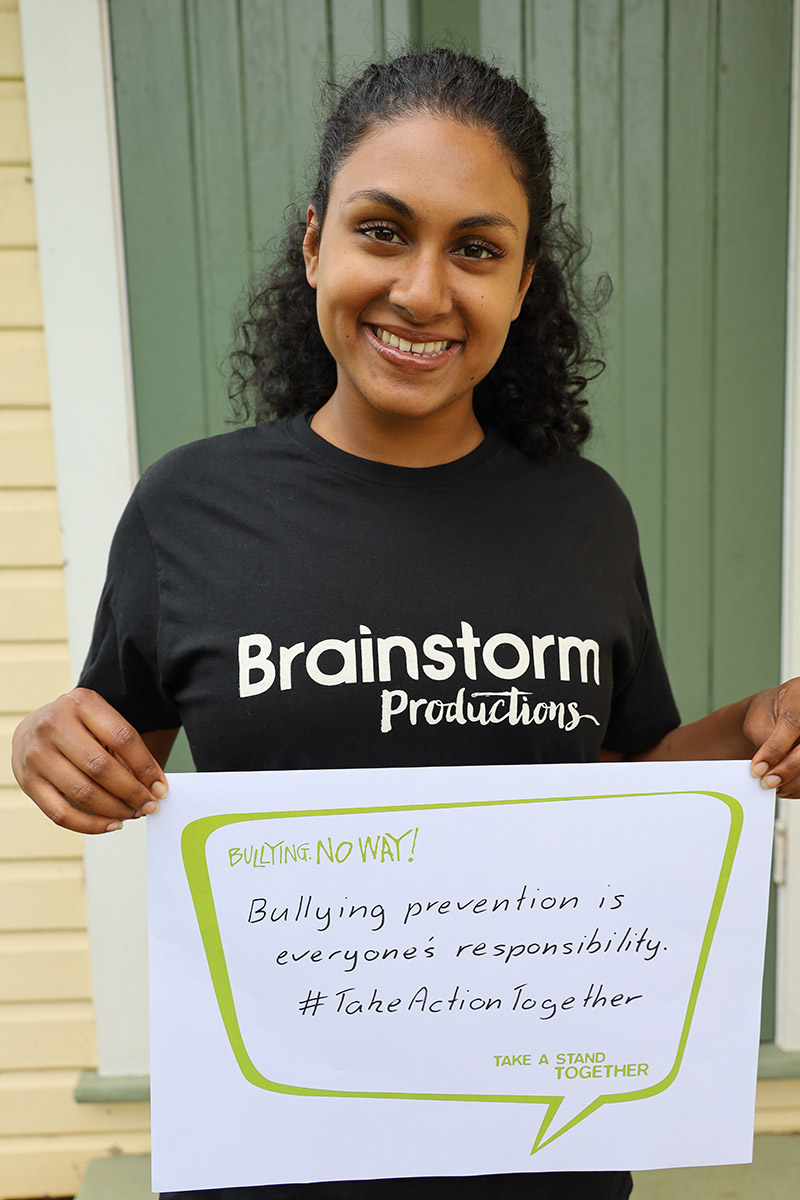 Engage your community on social media by sharing content from the NDA Toolkit or the Bullying. No Way! Facebook page;
Display posters and NDA materials around the school, in the newsletter or on the school website;
Empower student leaders to come up with innovative ways to prevent bullying and create a kindness culture at your school;
Involve the whole school community in events, and invite teachers, students, families and community members to participate in the activities;
Organise professional learning activities for staff, to help build confidence and skills in implementing bullying prevention and intervention strategies.
Teachers can also use the NDA classroom resources to encourage a kindness culture amongst their students. There is a new animation series for the 2022 NDA, Be kind online. The series encourages students to block harmful content, report it and support each other if they see or experience cyberbullying. 
Harmony Week is all about celebrating Australia's cultural diversity and nurturing a culture of inclusiveness, respect and a sense of belonging for all Australians.
By celebrating Harmony Week, schools are sending a strong message that all students belong, and that everybody deserves to feel safe and respected at school, at home, online and in their community.
Schools can start by spreading the word on social media and encouraging students to create their own promotional materials using the Harmony Week key messages. You might plan your own mini 'multicultural festival' or hold a poster, photography or song writing competition.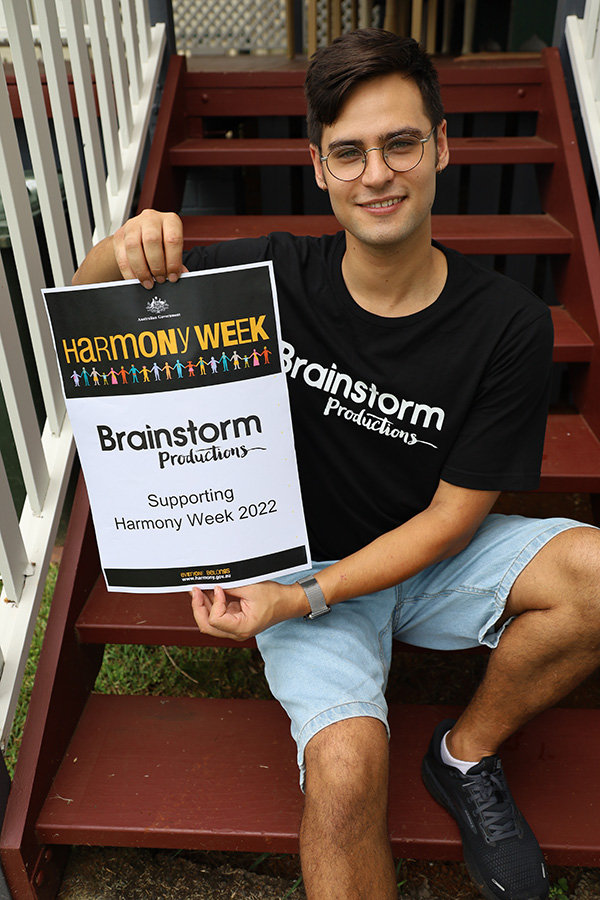 Create a kindness culture with theatre in education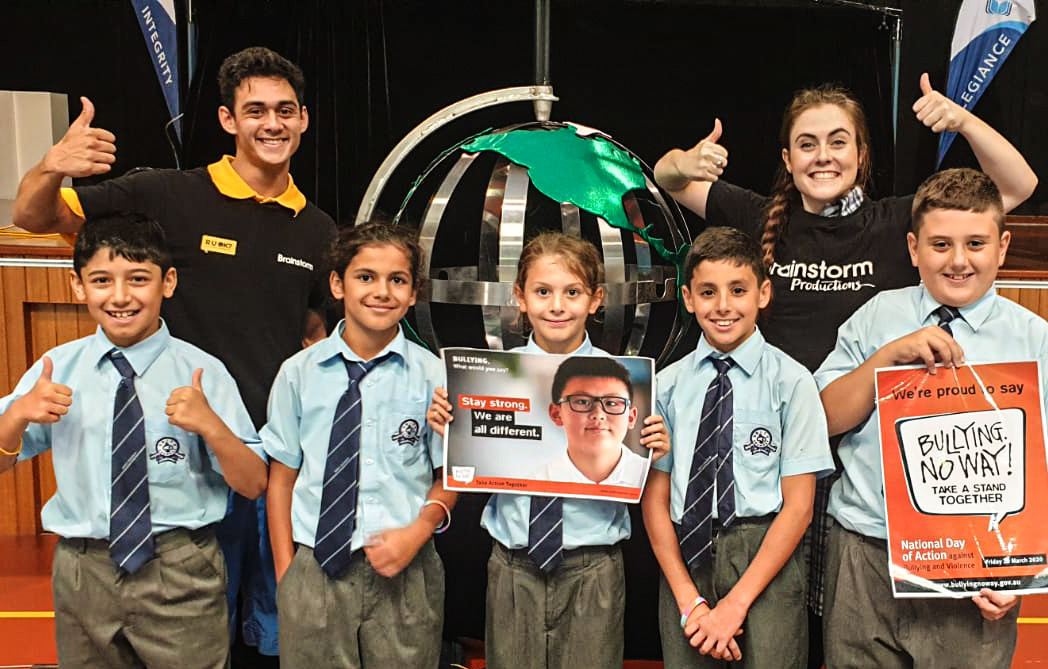 We're excited to be supporting Harmony Week and the National Day of Action again this year. A live anti-bullying performance is a great way for schools to celebrate these events and stimulate discussions about bullying, cyberbullying and positive bystander behaviour. Our performances and classroom resources have been created to support your school's existing anti bullying program, bringing the messages to life through storytelling and live theatre.
Learn more about our anti-bullying programs for primary and high school students on our website, or by following us on Instagram and Facebook. You can also read more about effective anti bullying programs on our Anti Bullying Guide for Schools.