February 9th is Safer Internet Day, one of the most important online safety events of the year. As a Trusted eSafety Provider, we're supporting Safer Internet Day and encouraging all Australians to 'Start the Chat' about online safety with their students, family, friends and colleagues in 2021.
While children often know a lot about technology, social media and the internet, it's important to remember that they're still learning how to navigate their emotions and relationships. All children need regular support and guidance from their parents, carers and teachers to help them stay safe in online environments.
In the lead-up to Safer Internet Day 2021, we've put together a few tips to help you start the chat about online safety with your students and children.
Start the chat by asking questions about their online experiences. Try to use open-ended questions, allowing them to talk about issues that are important to them. This will help you gauge their level of understanding and will prevent the conversation from becoming a lecture.
It can be helpful to start with questions about the experiences of others, before moving on to more direct questions about themselves. For example, "Have you seen anyone being bullied online? How did you think that made them feel? How did you feel? Has anything like this ever happened to you?". Listen carefully to their answers and try to understand their feelings and concerns, before jumping into problem-solving or limit-setting.
2. Balance benefits and risks
Safer Internet Day is a chance to celebrate the positive aspects of being online and working towards a better internet for everyone. While the internet has many challenges, it's important to acknowledge that the internet also offers a lot of opportunities for fun, learning and positive connection.
According to the eSafety Commissioner's Online Safety Education Framework, cyber safety education is more effective when it's framed positively, and when benefits and risks are considered simultaneously. Ask children what they enjoy doing online and how the internet helps them. Discuss protective behaviours and the skills they need to stay safe. Children will be more engaged with the conversation if you keep it positive and constructive.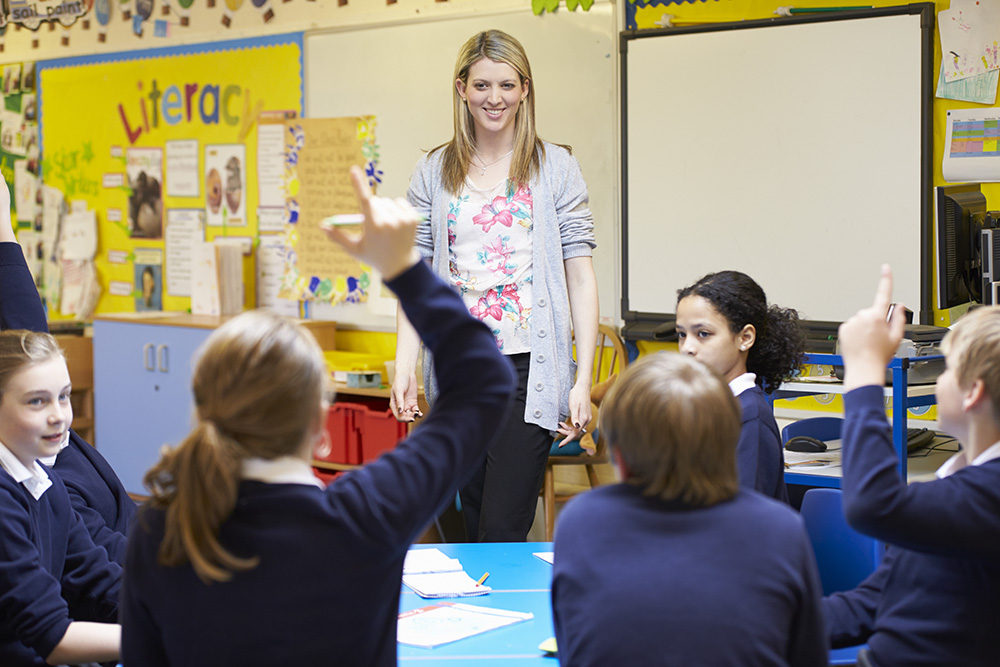 Give children simple, age-appropriate information about cyber safety, ensuring they have a few clear messages to take away from the conversation. Kids Helpline provides these simple cyber safety tips for primary school children:
Don't give out personal information online, like your full name, phone number or address.
Set your accounts to private and only talk to people you know in real life. If you need to chat to someone you don't know, ask your parents or carers to help you.
Think before you post or send. Take a deep breath and consider the consequences of your words and actions. If you think the message or post might hurt someone, be unsafe or get you into trouble, then don't send it. Talk to someone instead.
Always ask your parents before buying things online.
Always talk to your parents or someone you trust if you're worried or upset about something that's happened online.
4. Encourage help-seeking
Tell them there are lots of people they can talk to if they feel worried, upset or embarrassed about something that's happened online, including parents, carers, teachers, wellbeing staff and counselling services like Kids Helpline. Let them know you're here to listen, no matter what happens. If a child tells you they've made a mistake online, don't judge or reprimand them. Instead, tell them you're really glad they came to you and you'll help them manage the situation. Ensure they understand that nobody deserves to feel unsafe, whether it's at school, at home or online.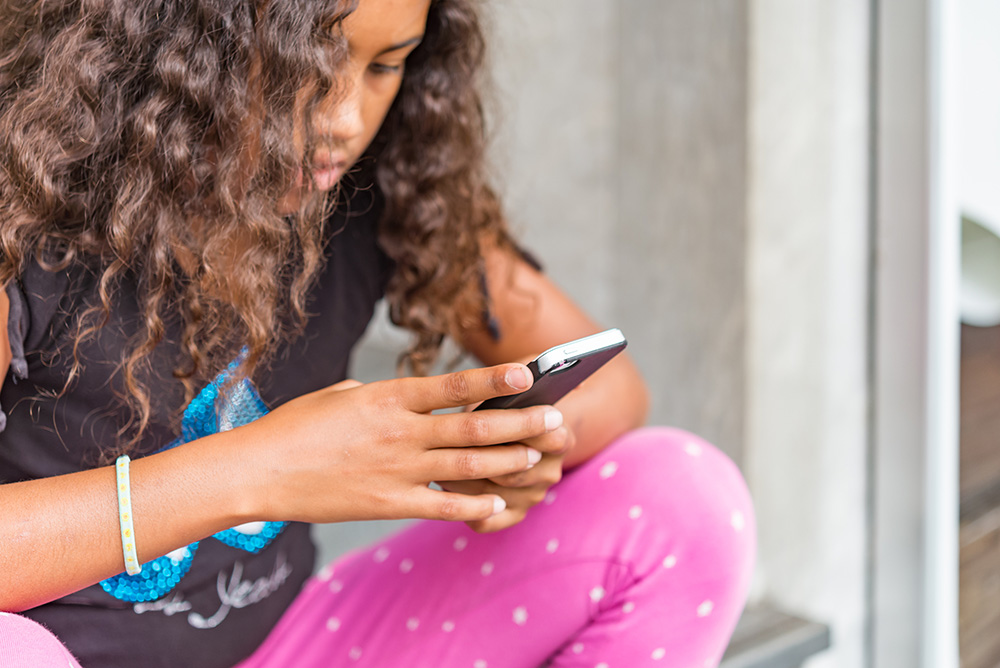 Start the chat with cyber safety school programs
At Brainstorm Productions, we tell stories about resilience, bullying and cyber safety through the medium of theatre in education. Live theatre is a fun and engaging way to start conversations about cyber safety for students, because they can take the experiences of the characters and apply them to their own lives. Our curriculum-linked Teacher Resource Packs are full of engaging and up-to-date cyber safety activities for students, to keep the conversations going after the show.  
Brainstorm is endorsed as a Trusted eSafety Provider by the Office of the eSafety Commissioner. This means teachers can trust that our cyber safety school programs are of a high standard, aligned with broader student wellbeing programs and frameworks, grounded in the principles of social and emotional learning (SEL), and based on current knowledge in the field of cyber safety education.