Tuesday 8th of February is Safer Internet Day, a global campaign recognised in 170 countries, dedicated to creating a safer online world for everyone. This year's theme is #PlayitFairOnline, a message that celebrates the many ways we can play, learn and connect on the internet, while also highlighting the responsibility we all have for making the online world a fairer, safer and more respectful place.
Brainstorm Productions supports Safer Internet Day each year by promoting the messages on our social media, blog and via our cyber safety programs for schools. This year we're helping schools celebrate the day in three states across Australia, delivering a live theatre in education performance and classroom resources exploring issues such as cyberbullying, image-based abuse, unwanted contact, privacy, digital literacy and healthy use of social media.  As a Trusted eSafety Provider, we are doing our part to share the Safer Internet Day messages – encouraging students to be safe, respectful and kind in all their online interactions.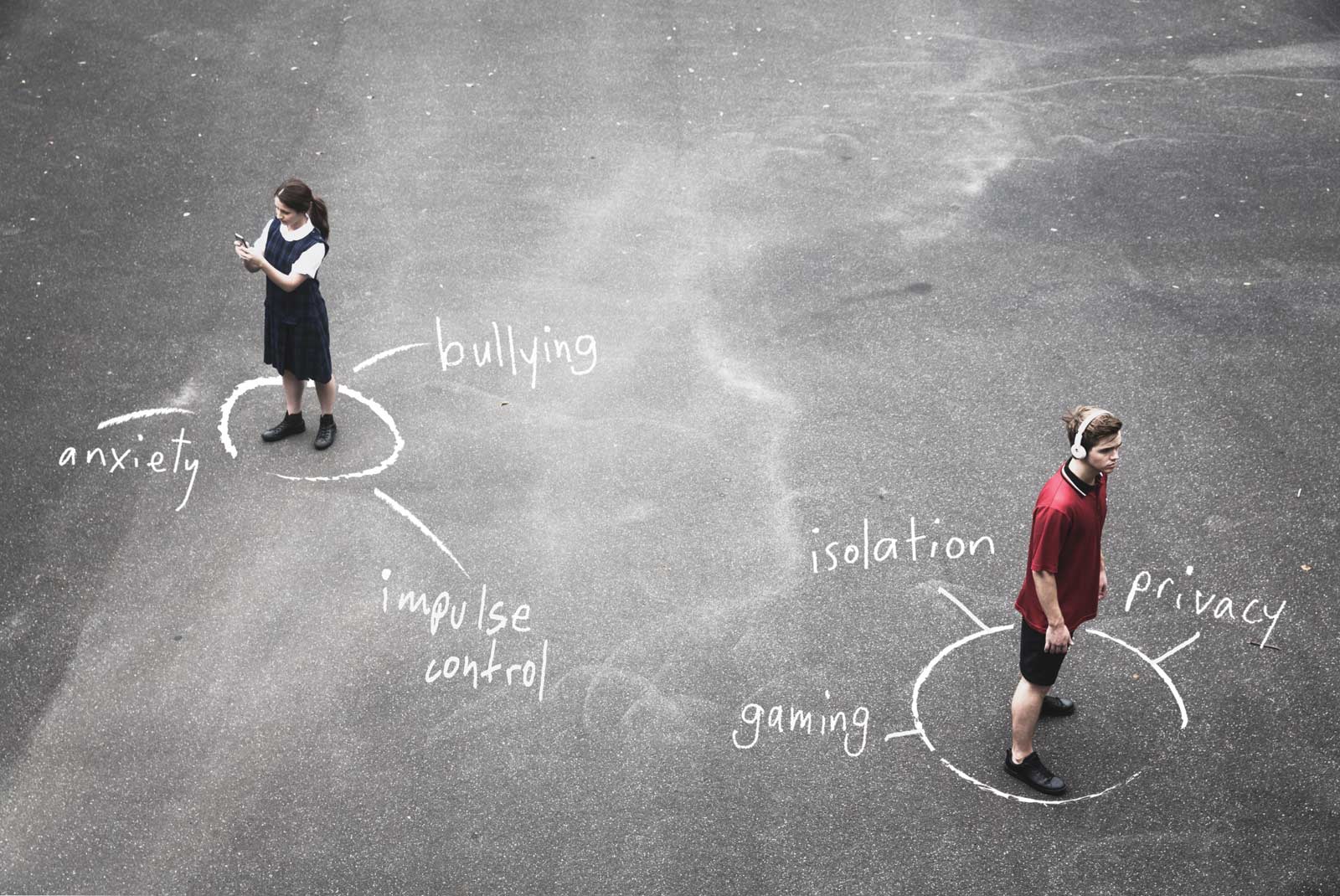 The eSafety Commissioner is the official coordinator of the Safer Internet Day initiative in Australia. eSafety's education and training team has created a range of online resources to help schools share the SID messages with their students, including school surveys, a parent webinar, a Virtual Classroom event and a free storybook with a song. Stay tuned for more resources, including video messages from Australian sports stars to help students engage with the concept of 'fair play' in the online world. 
Below are seven simple actions we can all take to help make the online world a safer and fairer place.
There is no place for abuse, hate or discrimination in any aspect of life. If you want to be treated with respect then you need to show respect to others.
You can make an online interaction more respectful by asking yourself:
Have I listened to the other person's views and provided a thoughtful response?
How is the other person's view different from mine?
What makes me think I'm right?
How can I find a middle ground we are both happy with?
How can I show respect for their ideas and values, even if they are different to mine?
You can show respect by treating others how you want to be treated, considering their feelings, thinking before you respond, respecting boundaries, respecting privacy, apologising when you make a mistake, letting others have a voices, and sharing things online that make people feel happy. The Young and eSafe classroom resource has more information for high school students about how to be respectful online.
Sometimes things happen online that make us feel angry or upset. We might see someone being mean to others or expressing views that we don't agree with. Sometimes we might feel pressured to join in with bullying. But it's important to be a positive role model and treat people with kindness, respect and understanding.
eSafety Kids has four tips to help students be kind online:
Make sure cyberbullying stops with you. Don't forward or share any mean messages, posts or images. 
If you see someone being bullied online, consider reaching out and letting them know you care.
If someone sends you a mean message, try not to send a mean message back — this could make things worse.
Speak to an adult you trust so they can give you help and support. Taking some time out and talking to someone you trust can help you deal with big feelings, so you can make a more positive choice.
The online world can be a lot of fun. But when things go wrong or we have a negative experience, it's important to have the skills to bounce back.
The eSafety Commissioner suggests asking yourself these questions when you've had a bad experience online:
How can I change this situation?
What can I control?
What can I do to help myself?
What are my strengths?
How have I dealt with this in the past?
How can I learn from this?
How can I adapt?
How can I use this situation to improve my life?
Being resilient doesn't mean feeling good all the time – it's natural to have uncomfortable feelings, especially when we've had a negative experience. Instead, resilience means that we have the skills to cope with difficult emotions when they come up. Take a few slow, deep breaths. Take a break from your devices and go for a walk around the block. Notice five things you can see around you. Notice the things you can hear, smell and taste. Plant your feet firmly on the ground and feel the earth underneath you. Splash some water on your face or have a swim. Read a book or watch a funny movie. Do some star jumps or kick a ball around the backyard. It's important to take care of yourself and develop positive coping skills, so you can get on with the things that are important to you.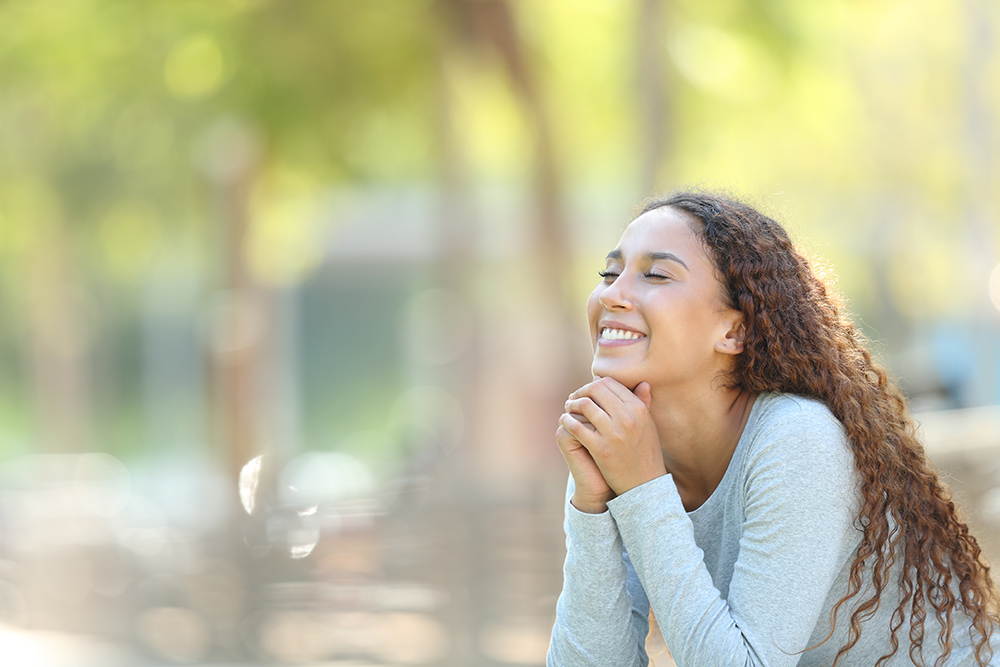 4. Be prepared to ask for help
Everyone needs support. Often the bravest choice is to reach out and ask for help.
Try to name five people in your life you could talk to if something upsetting has happened online. Consider contacting a counselling services such as Kids Helpline, headspace or Lifeline, or talking to a school counsellor or your family GP. The eSafety Commissioner can also provide advice, support and resources to young people aged 18 years and under who have experienced cyberbullying.
Try to avoid situations that pose risks to yourself or others, and put in place some safeguards to make your online experience safer and more enjoyable.
Primary school students can stay safe by:
Always asking for permission from parents and carers before they go online, and making sure a trusted adult is close by when they are online.
Checking with their parents before downloading, installing or buying anything.
Keeping their personal information private, never sharing passwords and talking to parents about the kind of information that is safe to share online.
Keeping privacy settings up-to-date on all their games and apps.
Only chatting to, friending or following people they know.
Talking to a trusted adult about anything online that makes them feel uncomfortable or unsafe.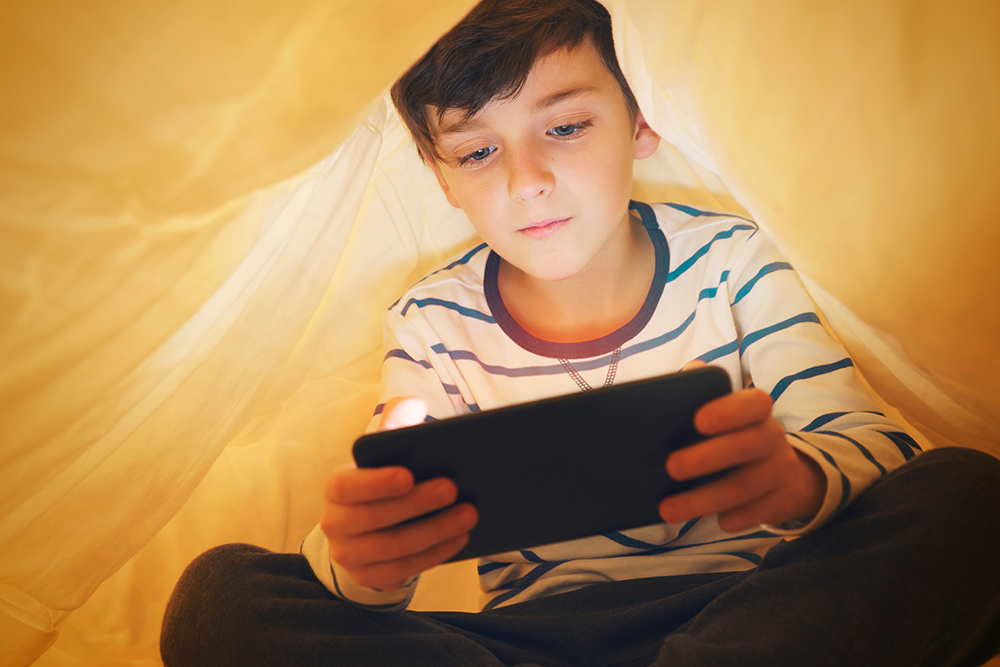 Be a responsible digital citizen by considering how your actions might affect yourself or others online. Understand your rights and responsibilities, and stay within the law. Take responsibility for what you share and how you present yourself online. Know how to update your privacy settings, block users and report inappropriate content on all the apps and games you use.
Sometimes we might feel pressured to do something because everyone else is doing it, but it's important to think about our choices and the possible consequences. If we all take responsibility for our own actions, then we can create a fairer and more positive online world for everyone.
You can help people who are experiencing cyberbullying or online abuse by showing support and speaking up, if it's safe to do so.
The eSafety Commissioner offers these tips for being an upstander, not a bystander:
Send the person a DM and let them know you care.
If you feel confident and safe to do so, then call out the behaviour. Let the person know that their behaviour is not OK, and that you don't support bullying or abuse.
Seek extra support from a trusted adult or a service such as Kids Helpline.
Help your friend to report cyberbullying or abuse to the site. If the abusive material hasn't been removed within 24 hours, then you can help them make a report to eSafety.
Learn more about how you can support Safer Internet Day in your school, community or workplace by visiting the eSafety website.